Scaffold Boards In All Styles
Raw, or sanded, oiled or flamed, we offer scaffold boards and more, from custom cut individual boards to stylish furniture and shelves.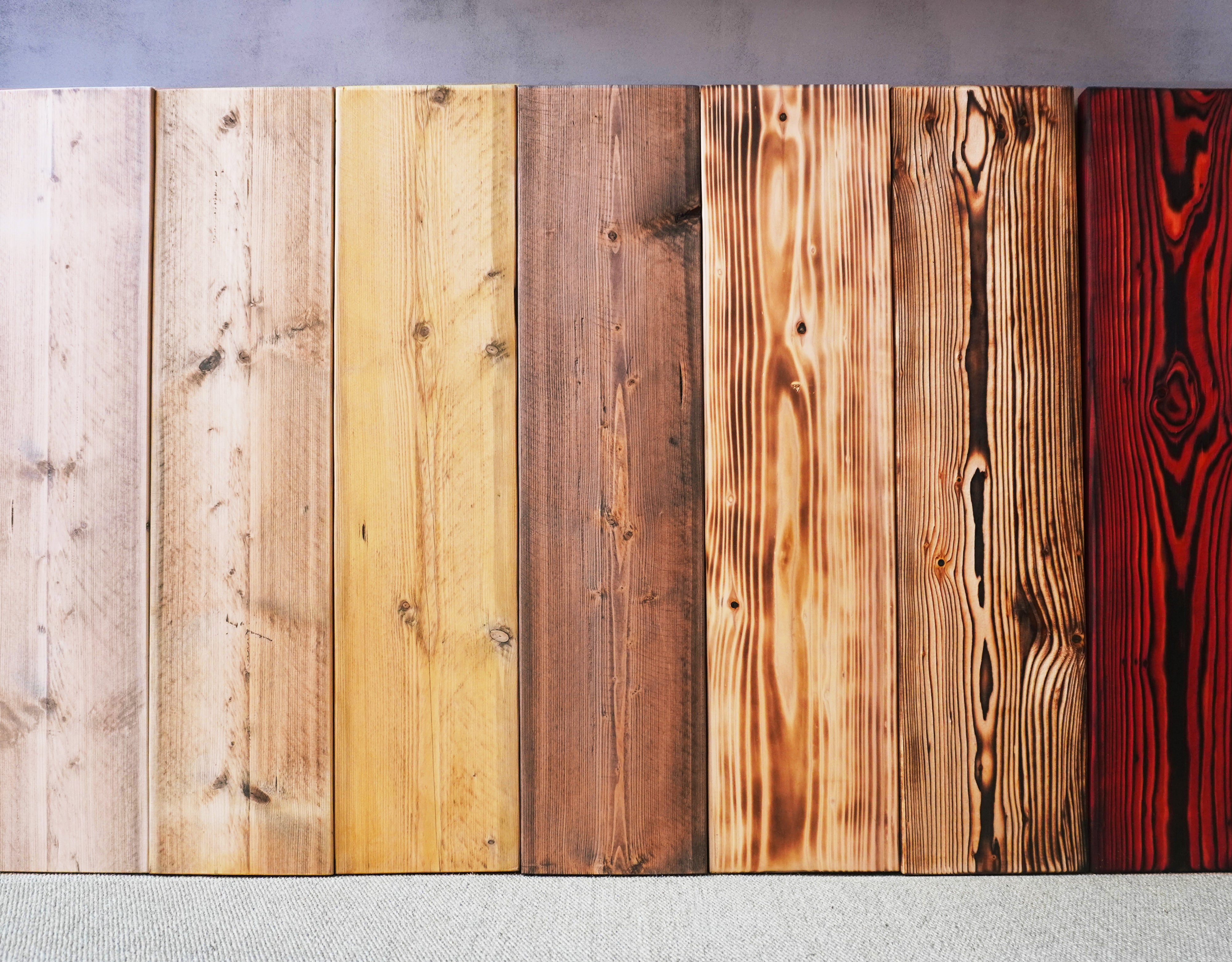 Handmade and repurposed
Founded and run by life-long scaffolder and maker Jack Cornish, The Scaff Shop is a real passion project, turning new and used scaffold boards in to beautiful and functional items for your home or business and supplying them for you to do the same.

From our premises in Frome, Somerset, we hold a large stock of scaffold boards and pallet wood, as well as scaffold tubes and clamps, and can offer these in any quantity - from individual boards courier delivered nationwide, to bulk orders ideal for cladding, shop fitting or a whole range of other uses.
We are a team of scaff board stylists
How much can you do with a scaffold board? Well, actually, quite a lot. We can sand it and oil it or leave it raw, create a simple but beautifiul shelf or a whole dining table, or scorch our boards to an amazing Japanese style Shou Sugi Ban finish.
We love boards and love creating awesome things from them.